FLASH SALE!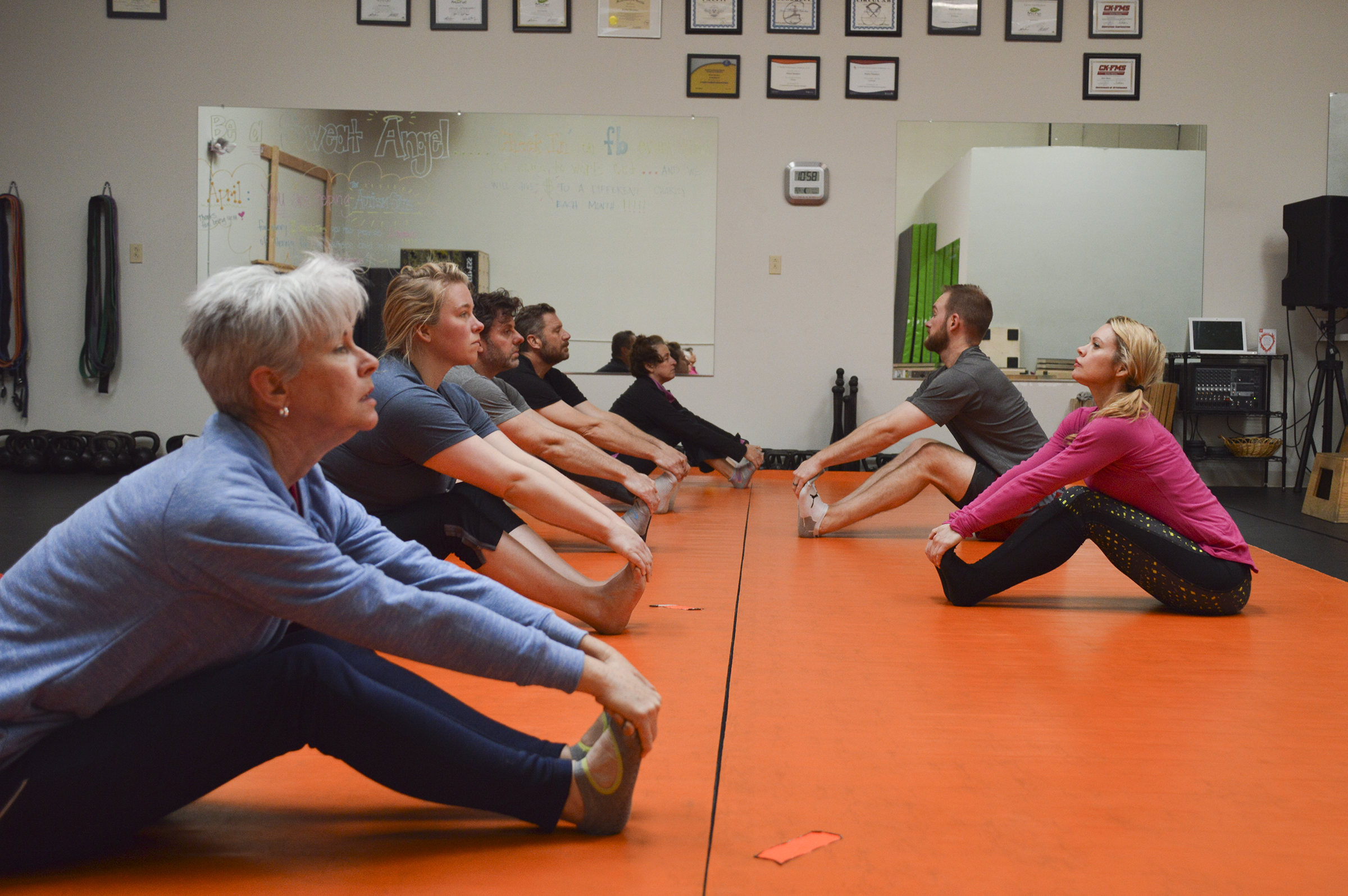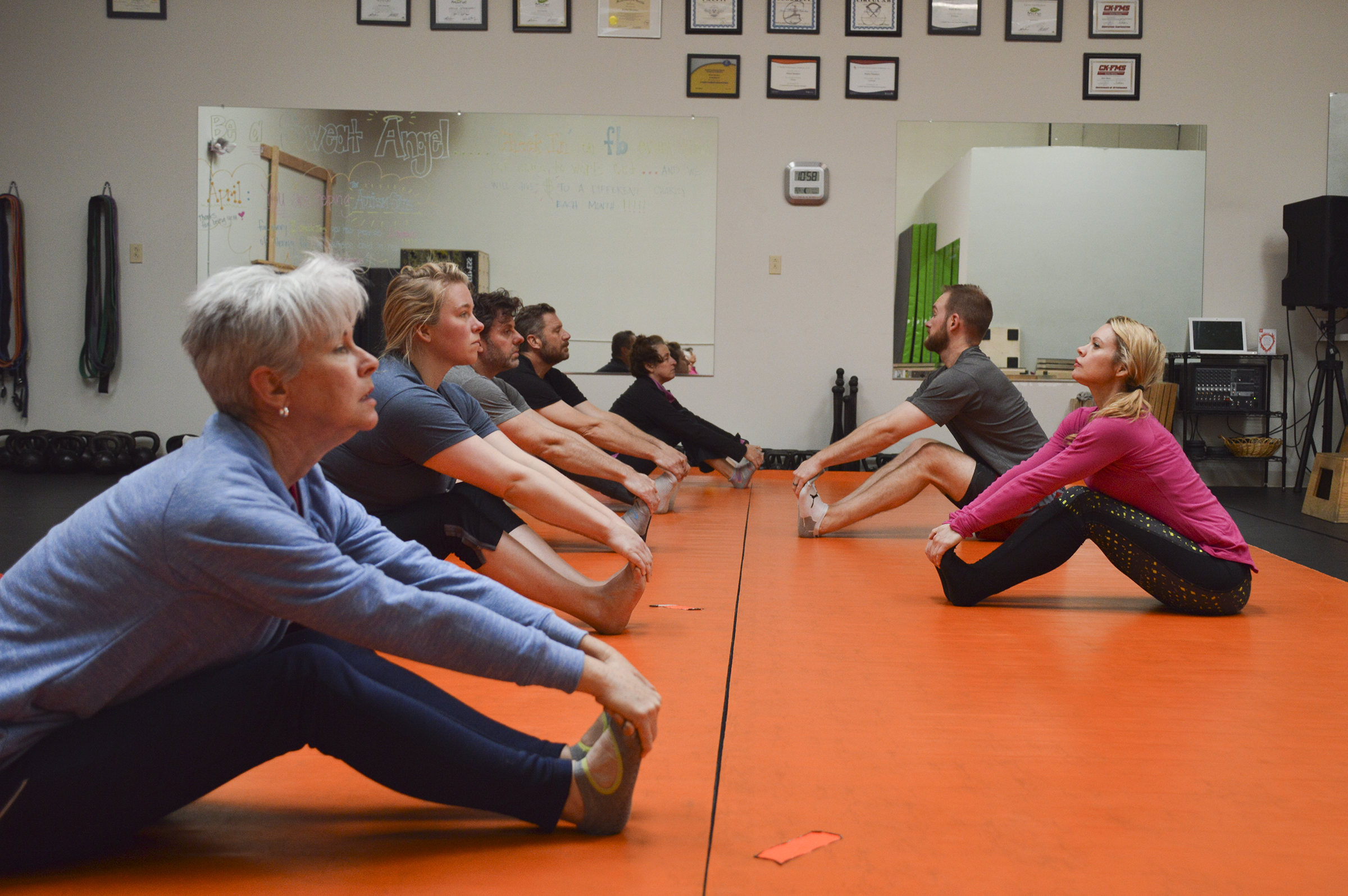 sale
FLASH SALE!
SALE | Mobility & Flexibility Seminar | October 22 & 23, 2016
Through natural, continuous movement and deep, hybrid stretching, you will identify and open up limitations in your tissues and joints, helping to unlock range of motion and recalibrate the musculoskeletal structure. Emphasis is on overall movement, not perfection of poses. With regular practice, you will improve flexibility, ease tension, move more freely in daily life, and create a deeper connectedness with the body and mind.
SATURDAY & SUNDAY, OCTOBER 22 & 23, 12–4 PM EACH DAY
HURRY this sale is limited to the next 5 registrants!
Space is limited · All levels & beginners welcome
Wear comfortable clothing & socks
Dynamic Fitness: 851 W San Mateo Rd #5, Santa Fe, NM 87505
More info: 505-984-9000| keira@dynamicfitnessnm.com